Media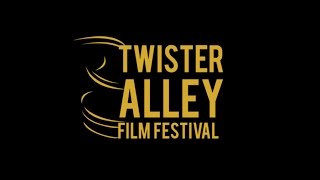 Star Swamp at Twister Alley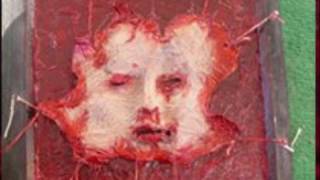 SON of the SAW (2017) Trailer
Scene 51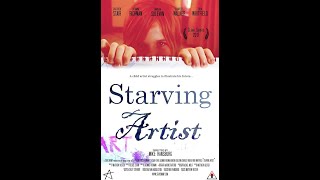 Starving Artist (2016) - An OKC 48-Hour Film / An Official Selection at Clean Shorts Film Festival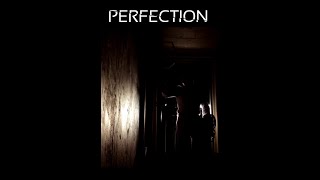 Perfection (2015) - An OKC 48-Hour Film
Star Swamp at Twister Alley

Star Swamp goes to the 2017 Twister Alley Film Festival in Woodward, OK to support local indie filmmakers as well as the world premiere of Not Today - a Star Swamp Production. Written by Gerald Nelson and Joseph Nappo. Starring William (Bill) Jobes, Jace Greenwood, Faith Weitzner, and Jona L. Johnson. Directed by Mike Ransburg. The Twister Alley International Film Festival was accepted into MovieMaker Magazine as one of the 2017 Top 50 Film Festivals Worth the Entry Fee. Woodward local Josh Hope with TJ Treece and Jennifer Madara bring independent Oklahoma filmmakers together to celebrate film at the historic Woodward Arts Theatre. Special thanks to Mike McDonald.

SON of the SAW (2017) Trailer

This is the official trailer for "SON of the SAW". What started off as a wise crack joke to make a fan film of the main man who wears peoples faces and totes a chainsaw has now become a full blown film project. The film is NOT about the classic horror icon, but instead about his progeny, the generations that followed, and the "truth" behind the inspirations for the 1974 film. A small time film crew for the show "Legend Hunters" find themselves at the end of the road for their show, and must make this episode the most over the top one yet to be saved from cancellation. However, this episode just happens to be about the legend of the film that changed the face of horror cinema forever. As they have closed in on the last remaining know family to live within distance of the "actual" family the movie was based off of, what they find in this place is that the saw isn't family—the saw is god.

Scene 51

Random summer shoot at the Red Brick Bar in Norman, Oklahoma.

Starving Artist (2016) - An OKC 48-Hour Film / An Official Selection at Clean Shorts Film Festival

Star Swamp presents 'Starving Artist', a short family film about Mark Linderville (Catcher Stair), a young and aspiring illustrator, and his family's support (or lack thereof) for his dreams.

Perfection (2015) - An OKC 48-Hour Film

Star Swamp Media's first OKC 48-hour film festival 2015 entry, 'Perfection', is a story of true terror for delivery girl Anya Vickers (Teresa Swallow) as she meets security guard Clarence Thacker (Gerald Nelson) and finds his obsession with perfection is a matter of life or death.